Air Quality Testing
Our comprehensive air quality testing services will identify common indoor pollutants like mold and asbestos. Our experienced remediation technicians will then provide a free scope of work assessment and detailed plan for remediation.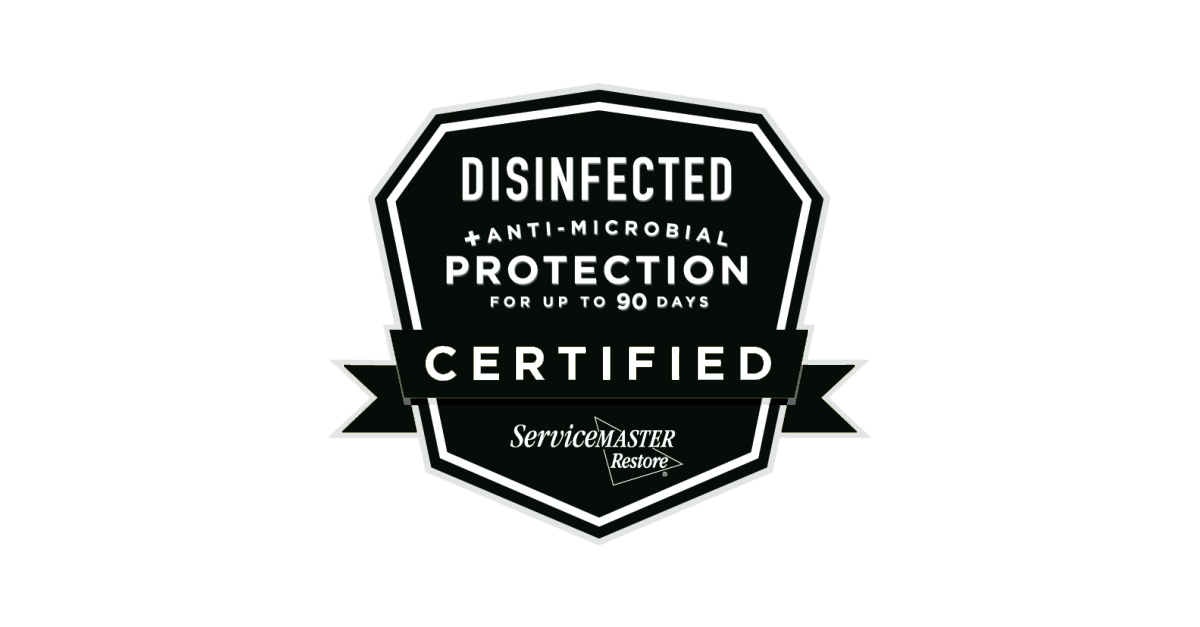 What is an Air Quality Test?
Air testing is used to sample the air to find out what kinds of mold species are in your home. These tests are incredibly helpful because they will help you distinguish the type of mold you have which distinguishes how serious the problem is and helps you narrow down the best plan of attack.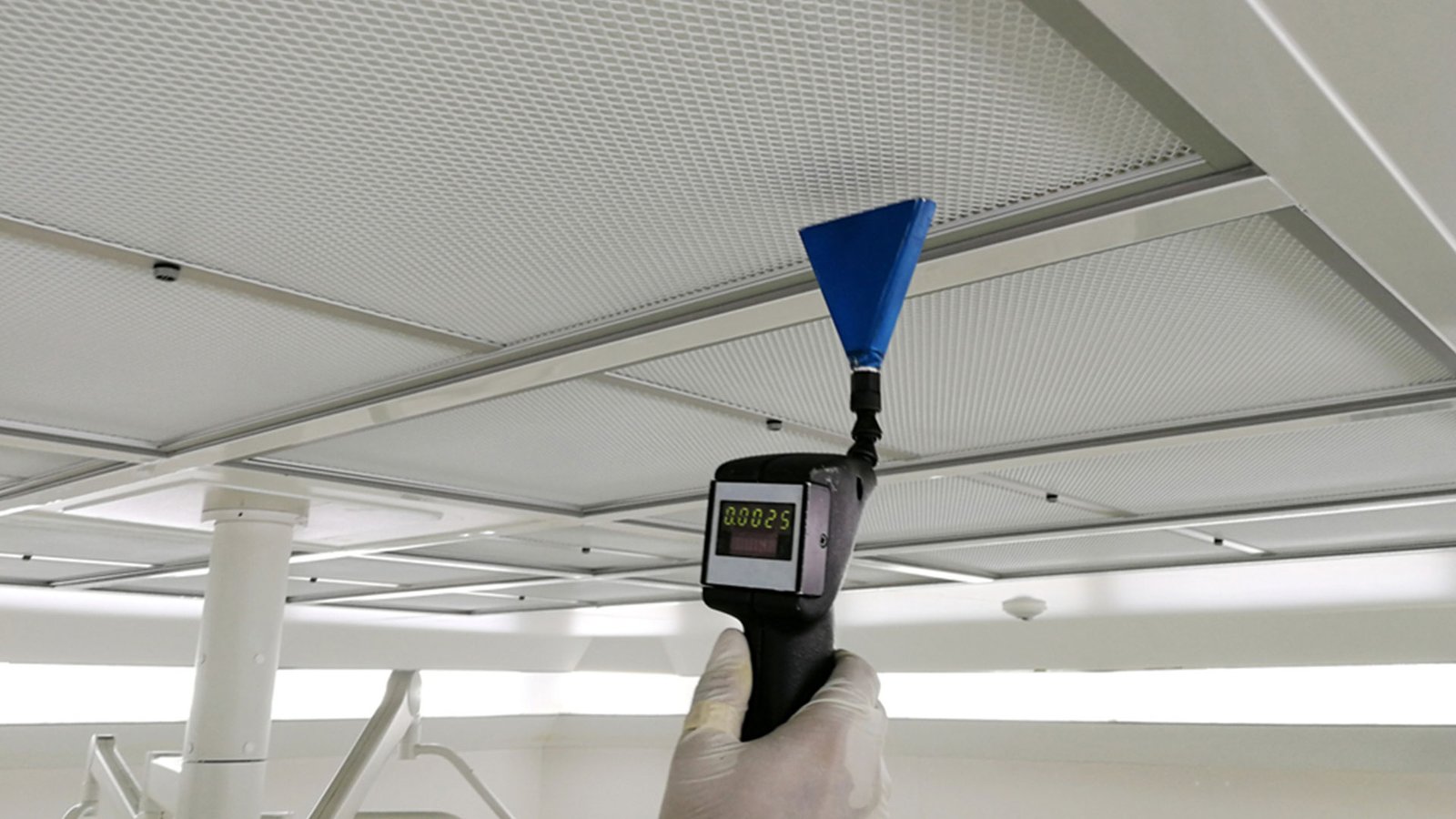 Mold is all around us all the time. Too much mold is when it starts to become dangerous for your health. If you have higher mold levels inside your home than outside you are going to have problems. The good part is that while the spores are everywhere, they will not grow unless they are given the right ingredients. A surface to grow, water, and food. When these three things come together, you have mold. That is why it is so important for you to deal with water damage right away and to take your home at a good humidity level.
Not sure? Contact Us to have a Professional Air Quality Test
An air quality test can help you recognize you have a problem and point you in the right direction to fix it.